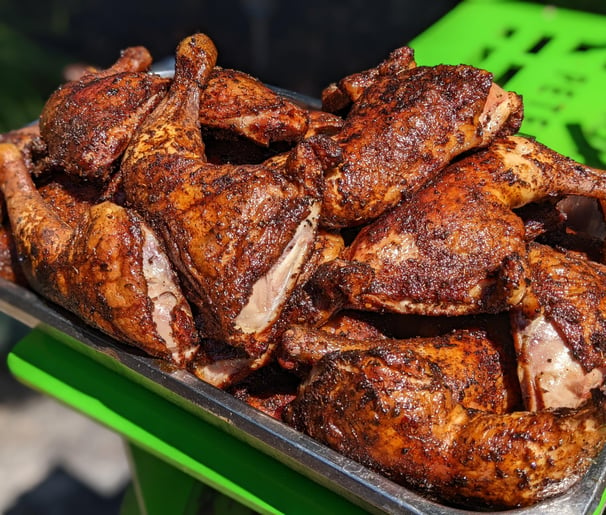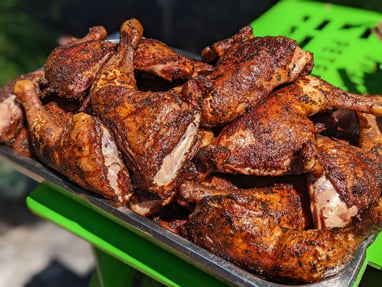 Knowing is half the battle.

The other half is signing up for the battle - the Leg Quarter Cook-Off (LQCO)
You'll need to bring your best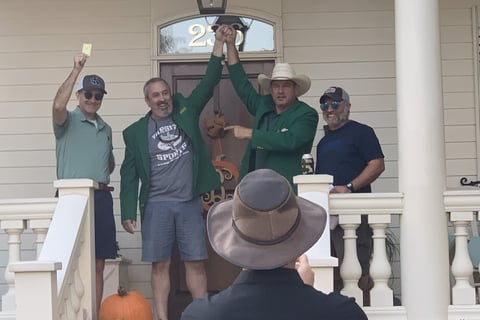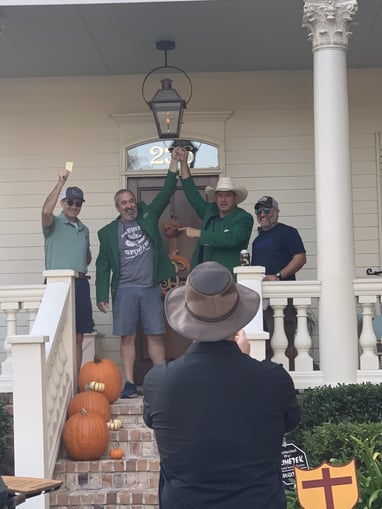 #1 RULE - CHICKEN AND APPETIZER MUST BE COOKED ON PREMISES

2. Must make more than two leg quarters

3. Grills need to be on premises by 10am

4. Appetizer due between 12:00-12:30pm

5. Two Leg Quarters due at 2:15-2:45pm

6. Winners announced at 3:30 PM
PROVIDE FOOD FOR THE CROWD: make more than just two leg quarters

APPETIZER:
Originality - 10 points
Taste - 10 points

LEG QUARTER:
Pull Test - 20 points
TenderJuicy Test - 25 points
Taste Test - 35 points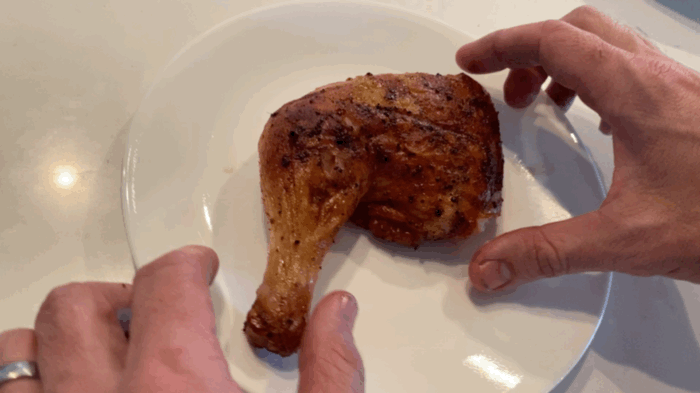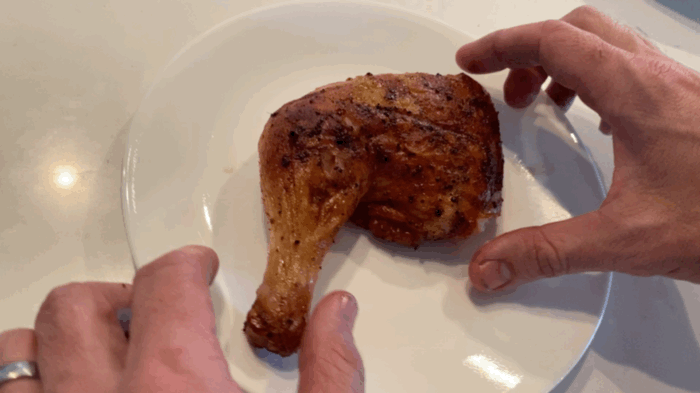 This is a pull test (it passed!)
See how the judges ranked participants in 2023.
You'll be walking away with more than just the glory. You'll be getting each of these: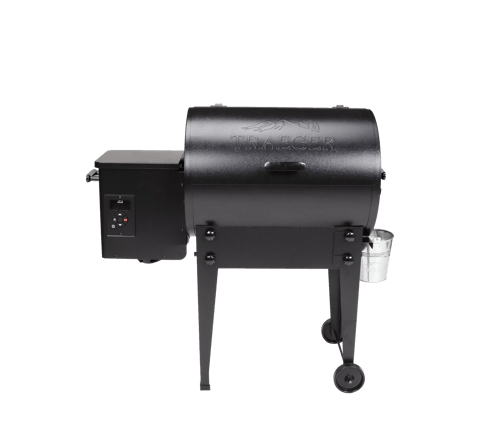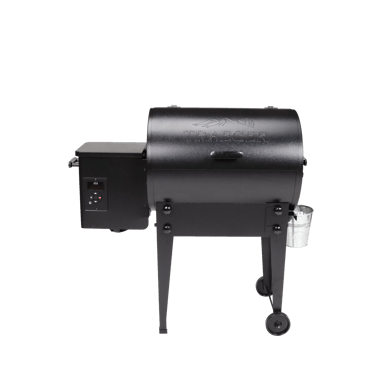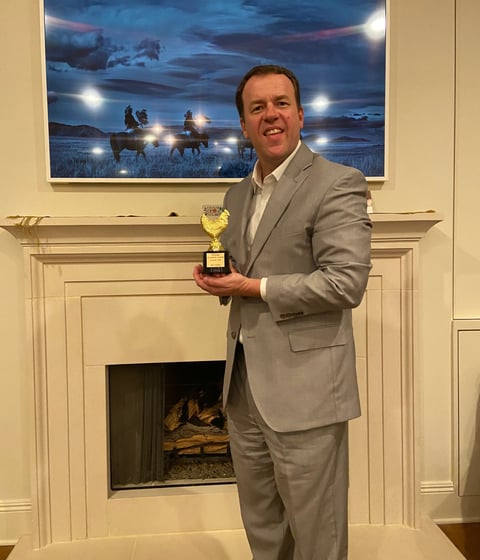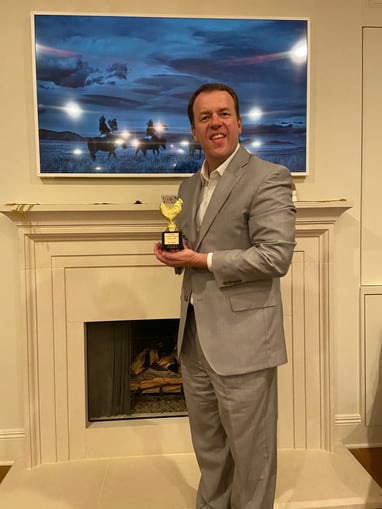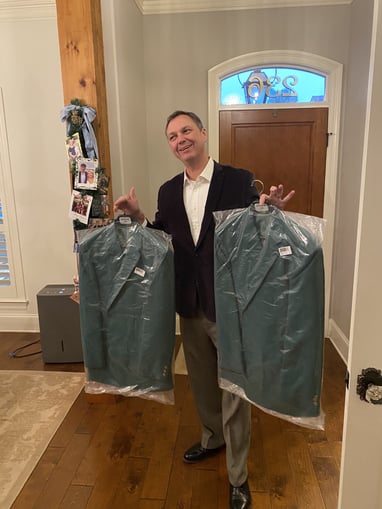 Your own monogrammed green jacket
But now we're big time, and it's the 5th Annual, so the first loser...uh, runner up, actually walks away with something of value (no offense to your Golden Chicken trophy, Brad) - this Swamp Box Cooler courtesy of Beaux Bridge Sales and Rentals. Look who's fancy, yeah!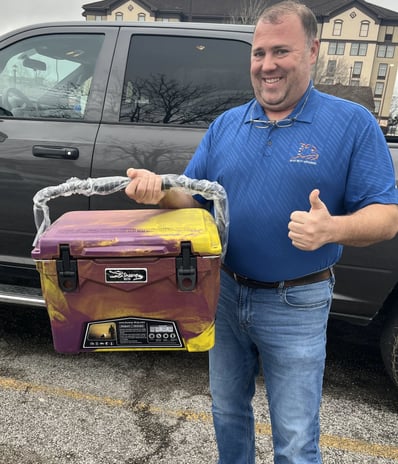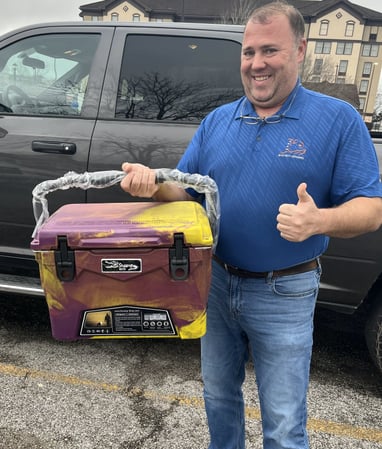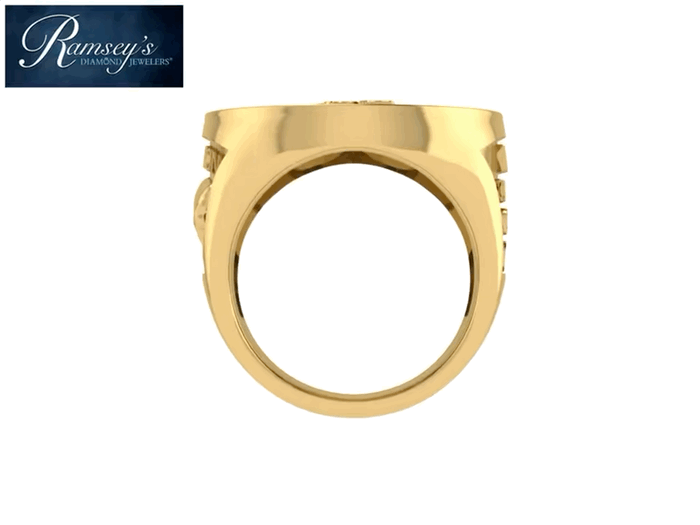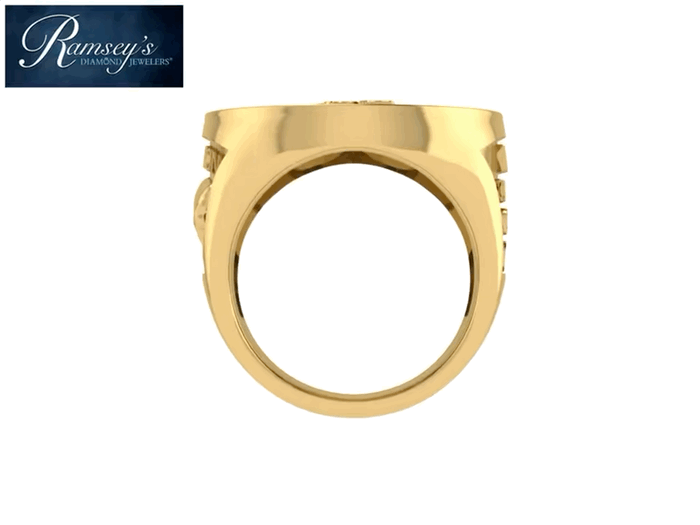 Were you also thinking it would be awesome to get a Champion's Ring?
The fine folks at Ramsey's thought so, too.
2019 - Eric Vocke
2020 - Mike Pelitere/Paul Christmann
2021 - Eric Vocke
2022 - Chris Brown
2023 - Aaron Reller